People
Chief Executive Officer
James Quinn
James is an international technology executive and entrepreneur, with a background in both publicly traded and private companies. He has significant experience with fund raising and mergers and acquisitions. A proven technology products executive with over 25 years' broad based experience in systems and services, including product development of leading edge technologies through global supply chain, manufacturing, distribution and licensing.
---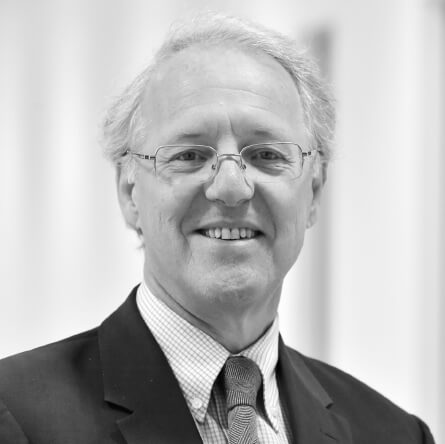 Executive Chairman
Dr. Chris Wright
Chris is the former group operations director of AEA Technology PLC, responsible for lithium-ion battery licensing, and CEO of IP2IPO Ltd (now IP Group). He is a highly experienced entrepreneur and former executive chairman at Covesion Ltd and Molecular Vision Ltd.
---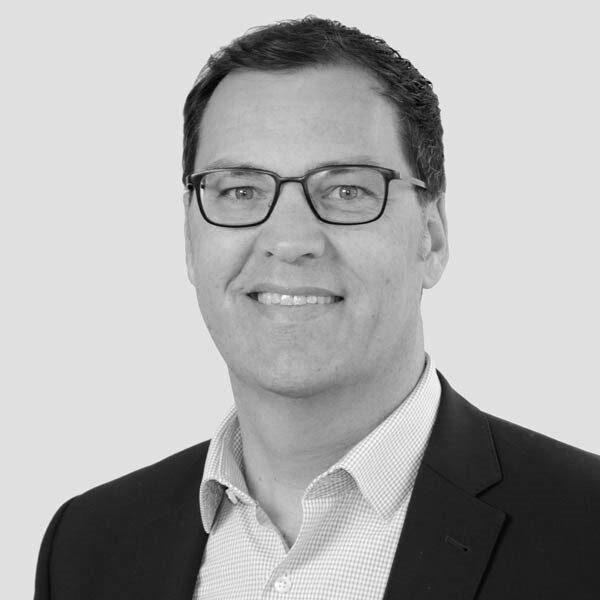 Chief Technology Officer
Hermann Schweizer
Hermann Schweizer is our Chief Technology Officer (CTO). He graduated in electrical engineering, and is holding a position as a CTO for sonnen from 2015 to 2021 being responsible for R&D, manufacturing and global service. His career started as a development engineer at Siemens and continued in management positions at Helbling Technik GmbH and Bavaria Digital Technik GmbH. As a specialist for electronics, battery and software his know-how covers crucial areas that form the future technology stack for Faradion.
---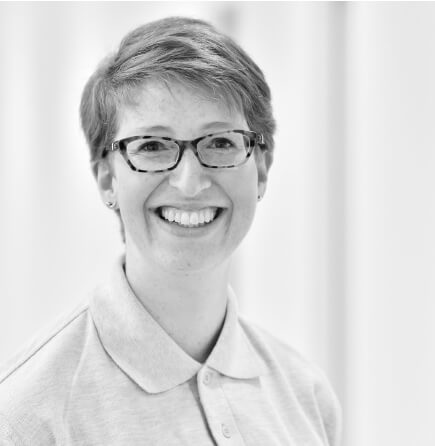 Operations Manager
Dr Ruth Sayers
Ruth has worked for Faradion since 2012, now in her current role as Operations Manager, she has supported the company to grow and evolve since joining as a Research Scientist in its early start-up days. Prior to this, she had worked for several large multinationals, including Corus Construction & Industrial and Mott MacDonald. She gained her doctorate at Imperial College London in 2010 and was awarded the John Kilner Prize for Energy Materials.
---
Chief Financial Officer
Oliver Birkwood
---
Non Executive Director
Ashwin Kumaraswamy
Ashwin is an Investment Director with Mercia Fund Managers Ltd. He has around 10yrs venture capital experience and prior to was an entrepreneur in the semiconductor sector. At Mercia he is a member of the NPIF - Mercia Equity Team and part of the Electronics, Materials, Manufacturing & Engineering sector Investment Team. He sits on the board of a number of deep-tech unlisted companies in UK. He has been involved in all aspects of creating venture backed businesses, including sourcing new opportunities, working with founders and management teams to build valuable propositions.
---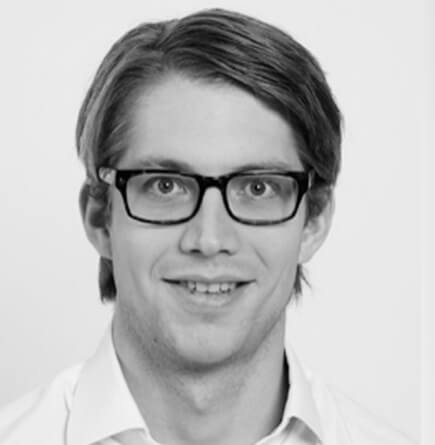 Non Executive Director
Tore Sylvester Jeppesen
Tore is a Business Development Manager for Haldor Topsoe, a global market leader in catalysis and related process technologies and the second corporate investor to invest in Faradion. Tore has been with Topsoe from 2006 to 2011, with roles both in plant commissioning and project management, before rejoining Topsoe in 2014, moving to the new and emerging business unit. Prior to rejoining Topsoe, Tore spent two years at the Danish venture fund SEED Capital as an investment manager working with early stage investments.
---
Non Executive Director
Christoph Ostermann
---
Interested?
Are you interested in exploring licensing or investment opportunities in sodium-ion technology? If so, then please
Get in touch with us