People
Chief Executive Officer
James Quinn
James is an international technology executive and entrepreneur, with a background in both publicly traded and private companies. He has significant experience with fund raising and mergers and acquisitions. A proven technology products executive with over 25 years' broad based experience in systems and services, including product development of leading edge technologies through global supply chain, manufacturing, distribution and licensing.
---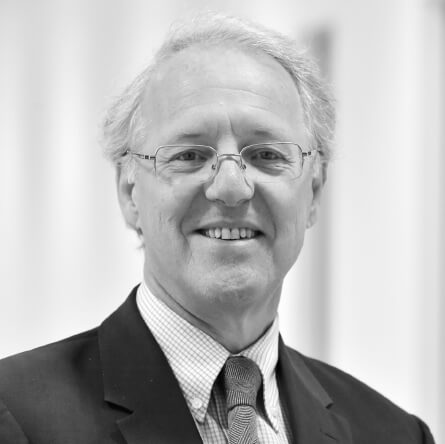 Executive Chairman
Dr. Chris Wright
Chris is the former group operations director of AEA Technology PLC, responsible for lithium-ion battery licensing, and CEO of IP2IPO Ltd (now IP Group). He is a highly experienced entrepreneur and former executive chairman at Covesion Ltd and Molecular Vision Ltd.
---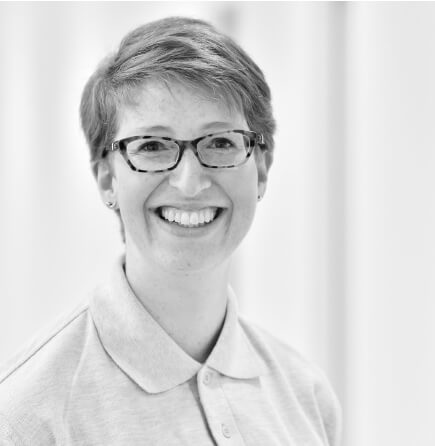 Director of Technology
Dr Ruth Sayers
Ruth has worked for Faradion since 2012, now in her current role as Operations Manager, she has supported the company to grow and evolve since joining as a Research Scientist in its early start-up days. Prior to this, she had worked for several large multinationals, including Corus Construction & Industrial and Mott MacDonald. She gained her doctorate at Imperial College London in 2010 and was awarded the John Kilner Prize for Energy Materials.
---
Chief Financial Officer
Oliver Birkwood
Experienced CEO and ACCA qualified CFO who has broad experience over the last 15 years in operating roles with private equity investors and private equity-owned companies.
Has a wide range of experience with companies in differing stages of transition, including both distressed and high growth firms.
---
Interested?
Are you interested in exploring licensing or investment opportunities in sodium-ion technology? If so, then please
Get in touch with us