Sodium-ion leader Faradion announces new brand identity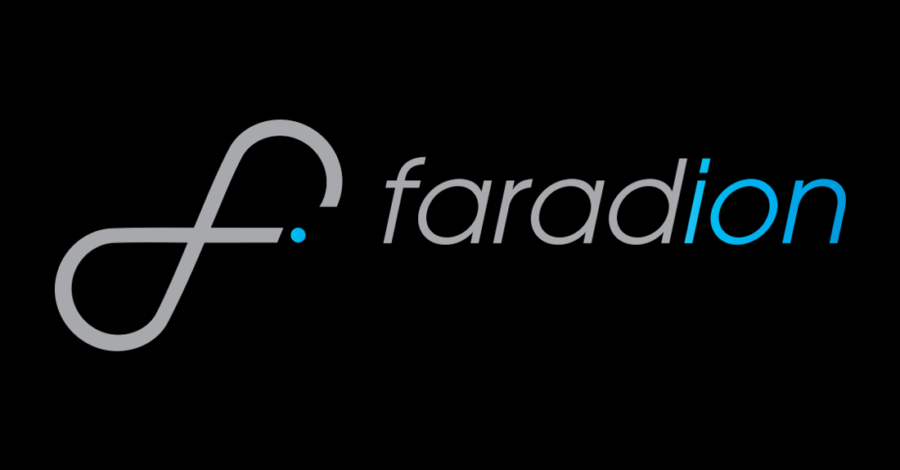 The new brand reinforces the company's investment in innovation and builds on its commitment to bring about a battery revolution.
The Sheffield-based company today announced a corporate rebrand to elevate match its focus on providing exceptional sustainability, stability and safety through its sodium-ion battery technology.
The new Faradion logo introduces a bold new visual identity, characterising the brand as one focused on the imagination, inspiration and security of its products.
It will help the firm scale the next stage of its exciting growth, with expansion in several crucial markets across the world, in electric vehicles as well as commercial and industrial energy storage.
CEO James Quinn said: "This rebrand provides us an opportunity to remain unique in the marketplace and focus on what keeps the company at the forefront of innovation. To showcase not just our technology, but our commitment to sustainability, we knew a unique approach was needed. We are proud to be ahead of the curve in a rapidly evolving industry, and our new brand identity will now illustrate just how far our company has come."
A new website will follow in early 2021, along with several exciting market announcements.
As the world leader in sodium-ion batteries, Faradion's technology provides similar performance to conventional chemistries, while replacing expensive materials such as cobalt and lithium with the far more abundant sodium. Unlike lithium-ion batteries, the batteries not only have exceptional thermal stability and safety, but can be safely transported and maintained at zero volts.
About our brand:

About Faradion Ltd:
Faradion is the world leader in sodium-ion battery technology that provides low cost, high performance, safe and sustainable energy. Its proprietary technology delivers leading-edge, cost effective solutions for a broad range of applications; including mobility, energy storage, back-up power and energy in remote locations.
Faradion's patented zero-volt capability, enables the safe transportation and maintenance of Sodium-ion batteries. The wide operating temperature range, high energy density and fast charge/discharge capability combine to offer a next generation, drop-in solution. Its Sodium-ion batteries contain no cobalt, no lithium and no copper, resulting in a safe and sustainable, cost-effective, high performance technology: www.faradion.co.uk.